You Want a Mazda for 2019: Should You Lease or Finance?
You've decided you want a Mazda for 2019, but now it's time to decide between financing or leasing. Both selections are an excellent way to get behind the wheel of a Mazda vehicle, but which is most suitable for your lifestyle, budget, and needs? For help deciding between financing and leasing, just keep reading.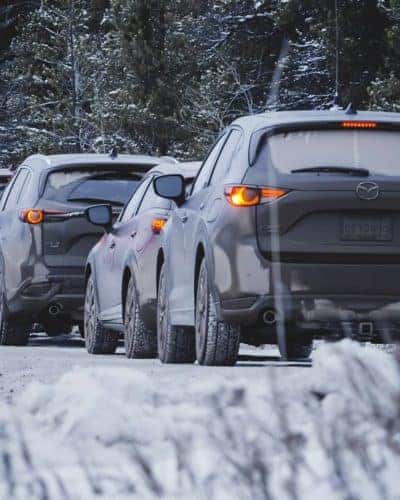 When you opt for a leased vehicle, you get to pick from the newest cars that Mazda has to offer. With a lease, drivers get to drive a brand new vehicle for a select amount of time. Those who are leasing their vehicle can make monthly payments on it, and once the lease agreement is over, they return the vehicle to the dealership. Once a lease is over, drivers get to decide between leasing another new vehicle, or buying the vehicle they just leased. Leasing a car is an affordable option for those who don't want to make a down payment on a vehicle. Leasing is also great for shoppers who want the latest and greatest that Mazda has to offer.
On the other hand, financing a vehicle allows for flexibility. When you lease a car, you can't customize it to match your personal style. However, when you buy a car, you can personalize it in any way you may like. You can also put as many miles on it as you want. With lease agreements, you have limited mileage. Buying a car is ideal for adventurous drivers who love road trips. Finally, when financing a car, individuals have more flexibility with their payment plans. Work with Island Mazda to find a financing plan that is tailored to your budget and your needs.
Now that you have more information about financing vs. leasing, it's time to check out our inventory at Island Mazda! Come see the vehicles we have available for buying or for leasing when you stop by 1580 Hylan Boulevard in Staten Island. We hope to see you here soon!
Leasing and Financing at Mazda Dealership near New York City