Winter Driving Tips
Recently, our automotive experts have been receiving a lot of inquiries about how to stay safe when out on the roads during the winter season and all of the poor conditions that often accompany it. So the helpful folks here at Island Mazda decided to dedicate this month's post to share a few tips with our neighbors and clients about how to do just that, and here they are: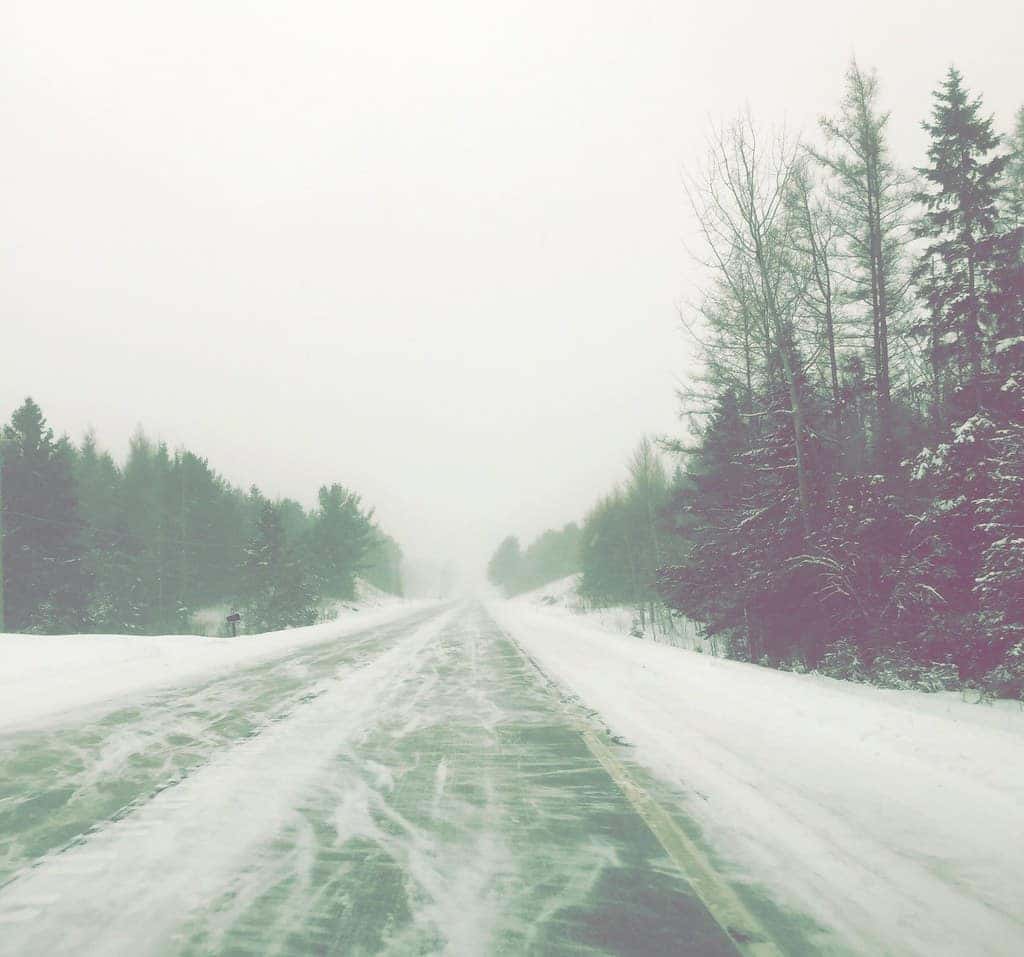 Have an All-Wheel Drive Vehicle
Not only will this be a necessity in the unfortunate case that you find yourself having slid off the road into a ditch or embankment, but it also provides more stability and traction when traveling down those icy and wet roads in the first place.
Keep Your Washer Fluid Topped Up
It's impossible to drive when you can't see outside of your windshield. Making sure that you have enough fluid to clear your windshield is a winter-driving must.
Stay Up To Date on Your Vehicle Maintenance
Things like low or worn tires, bad brakes, low engine lubricant levels, as well as old or brittle fans and belts all become much more dangerous in the wintertime.
Keep a Winter Car Safety Kit in Your Vehicle at All Times
This includes a backup cellphone (and charger), flashlight, first-aid kit, spare tire and sealant, jumper cables, a roadside assistance number, and food and water.
To learn about even more ways to safe on the roads during the sometimes brutal New York winters, or even to look at a new or pre-owned vehicle which may be a little bit better suited to deal with the harsh elements than the one you are currently driving, stop in and see the folks here at Island Mazda. We are easy to find, located at 1580 Hylan Blvd. Staten Island, NY 10305. You can also reach us over the phone by dialing 833.910.1309.