Why You Should Test Drive the Mazda CX-30
Finding just the right new vehicle can be hard. And the folks here at Island Mazda certainly know that as we spend every day helping our friends and neighbors look over the various features and benefits of different models to decide which one might be right for their particular needs.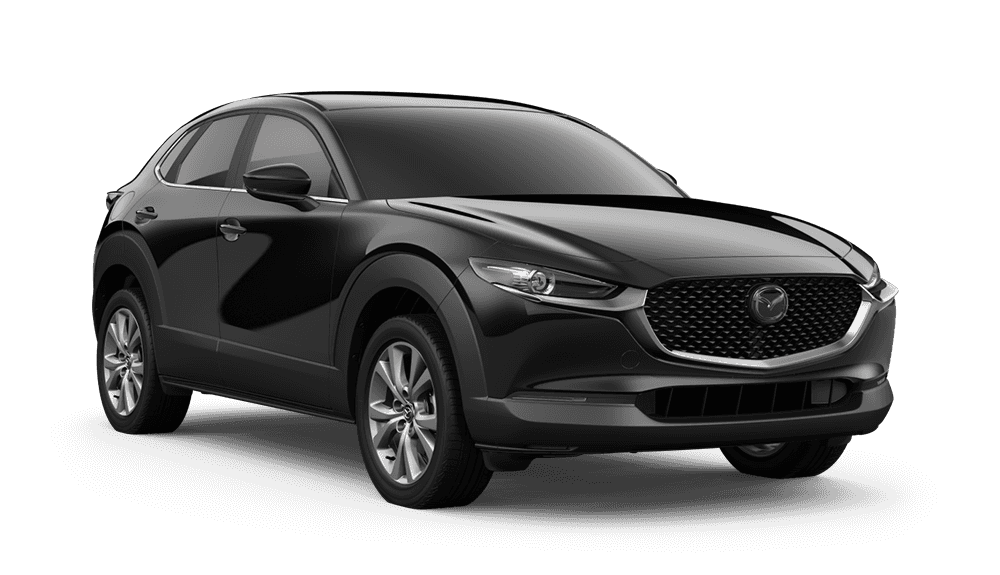 It might be that they need a large, family SUV for hauling their kids and friends around town to sporting events or other activities. Perhaps they prefer a smaller, more economical car that gets great gas mileage. Whatever their individual needs are, Mazda offers something that can meet them. That's why today, we wanted to give our readers a little more information about one of our most popular models – the new 2020 Mazda CX-30:
Incredible Pricing
Starting at only $400 more than the Mazda3, this vehicle lets you jump from car to crossover with a very little upswing in price.
Soul and Spirit in the Body of a Crossover
Anyone who has owned a Mazda in recent years can tell you that there is just something about the design and engineering that almost brings their vehicles to life!
The Heart of a Hatchback
With the rear/fifth door access on the new CX-30, the feel of the classic hatchback lives on in the modern era.
To take one of the new 2020 Mazda CX-30s out for your own test spin and see exactly what it has to offer, simply stop on in and see the gang at Island Mazda. We are easy to find, located at 1580 Hylan St. Staten Island, NY 10305. You can also just give us a call and we'd be glad to assist you with any of your other automotive needs as well. Our number is 833.910.1309. Come in or call us today!