What Smaller Pre-Owned Mazda Vehicles are Available?
Mazda has been a name in manufacturing for nearly a century. Moving from its humble beginnings in the domestic Japanese market, Mazda is now one of the leading producers of vehicles in the world today.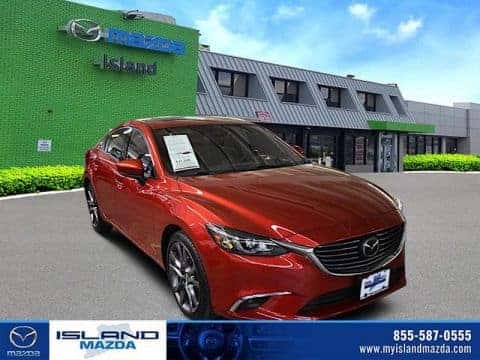 Many drivers are interested in owning a Mazda for themselves and can sometimes find it daunting to choose from the wide array of vehicles produced by the global manufacturer. Additionally, the presence of so many large SUV and Crossover vehicles on the market today can sometimes pose a challenge for drivers who are in search of something a little smaller. Luckily, Mazda has plenty to choose from.
The most popular small vehicles Mazda has to offer are the Mazda 3 and 6, respectively. The Mazda3 is a great sedan that offers refined features while still maintaining the standard size and feel of a midline sedan. Many Mazda3 cars feature the available Mazda Connect infotainment system that integrates device connectivity with the vehicle's onboard audio system. Additionally, the Mazda3 has been engineered in such a way that it can sit 5 people without cramping and still maintain the ability to carry their cargo as well. All in all, the simple but elegant design of the Mazda3 delivers the best of many worlds into a single exemplary model.
For drivers who are in search of something with a bit more kick, the Mazda6 may be more to their taste. A sports sedan based on the same quality principles as its cousin, the 6 features more flair and style. Featuring a variety of trims, including Sport, Touring, Grand Touring, and Signature. The Mazda6 has the ability to be configured to specific tastes. From fine tech options to high-quality cabin materials, the Mazda 6 is just a notch above the rest.
Regardless of the vehicle choice you make, it is a safe bet that Island Mazda will leave you satisfied with your decision. If you are interested in viewing pre-owned Mazda vehicles in person, we invite you to visit our showroom at 1580 Hylan Boulevard in Staten Island. Our dedicated staff is committed to finding you the perfect vehicle to suit your unique tastes. We look forward to serving you!