Tips for Driving in the Snow
Whether we like it or not, winter is here, and with winter comes lots of driving in ice and snow. Before you start to ride around in the winter here in Staten Island, there are some things you'll need to do to your car. Here are our winter driving snow tips.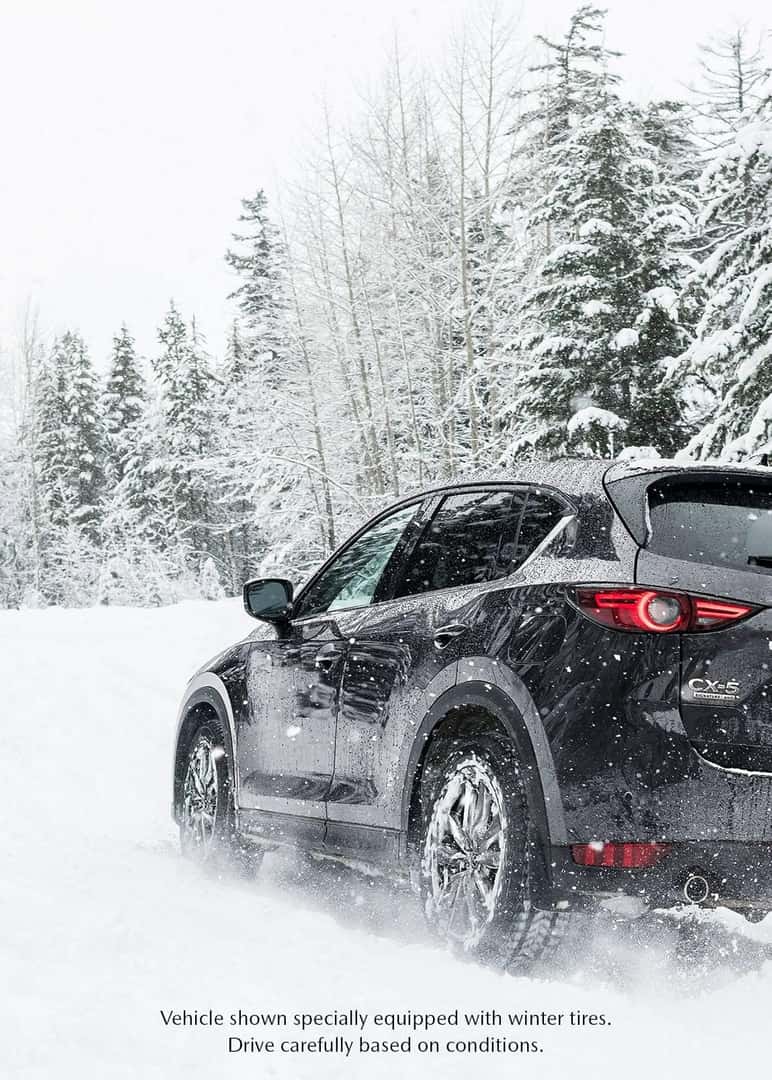 How to Drive in the Winter Snow
The first rule of winter driving is to check your tires. Make sure they are inflated to the correct amount, and check to make sure you don't need to replace them. You can do the Lincoln penny test on your tires. Put the Lincoln head penny face down into your tire tread. If you can see a part of Lincoln's head, it's time to replace your tires. 
Next, you're going to need an ice scraper, so make sure you have an ice scraper in your car. While we're on the subject of deicing, make sure that your heater and defroster are working, to help you with defrosting your windows. 
Make sure that your oil has been recently changed, if it hasn't, you need to make sure you get your oil changed so that your engine is performing at the optimum level you need it to in the winter. While you're getting your oil changed, be sure to change your antifreeze as well. That way, your engine will be protected no matter how cold the winter gets. Finally, get your battery checked. Cold weather makes your battery work harder, so it needs to be fully charged and ready to go. 
When you're ready to drive through the snow to take a look at your next Mazda, why not come by and see us? We're located at 1580 Hylan Boulevard, Staten Island, New York, 10305. You can give us a call as well at 855.918.3994.
Contact Us