The Stylish 2020 Mazda 3
We understand that you want a good, reliable car that doesn't cost you a year's pay. You also want a car that looks like you paid a lot more than you did for it. The 2020 Mazda 3 solves both of those dilemmas quickly and easily. The Mazda 3, in its second year on the redesign, can only be classified as stylish. Here are some reasons why the Mazda 3 is turning heads.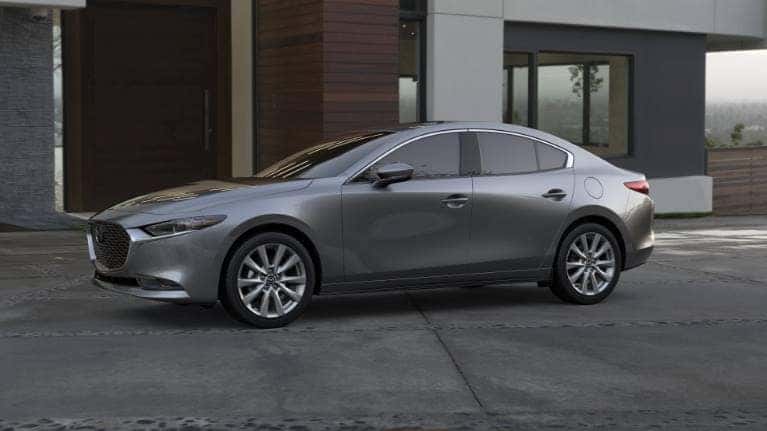 The Exterior
The Mazda 3, which has a hatchback and sedan style, looks like it cost way more than it does. The exterior was molded and shaped with sinuous curves and abrupt edges, which gives the car a sleek, streamlined look–especially in the hatchback version. The exterior will appeal to people interested in simplicity and minimalism in design, because it uses very little ornamentation. The effect is stunning and understated.
The Interior
The interior of a Mazda 3 carries on with the minimalist tradition. The designers must have felt, as many of the great architects did, that less is more. The touchscreen dominates the dash, and it should, because you need it. Everything else is comfortable but understated. There are nice touches on some of the trim levels, such as the leather optional seating, and LED head and taillights. Mazda is known for getting a lot of power from its 4-cylinder engines, so you're not losing ground to the bigger sedans. Add the power moonroof, and you really have a lot of car for not a lot of money.
When you're ready to talk to someone about buying your next Mazda, we hope you'll give us a call at 855-918-3994. You can come by and see us as well at 1580 Hylan Boulevard, Staten Island, New York, 10305.