The 2020 Mazda CX-5 is Perfect for New York Driving
We're the first people to say it–New York is different. We experience the worst of summer's heat and humidity, and the worst of winter's ice and snow. Because you live in New York, you should know that Mazda is here for you with the perfect driving machine–the 2020 Mazda CX-5. Let us tell you why the CX-5 is the best for your New York life.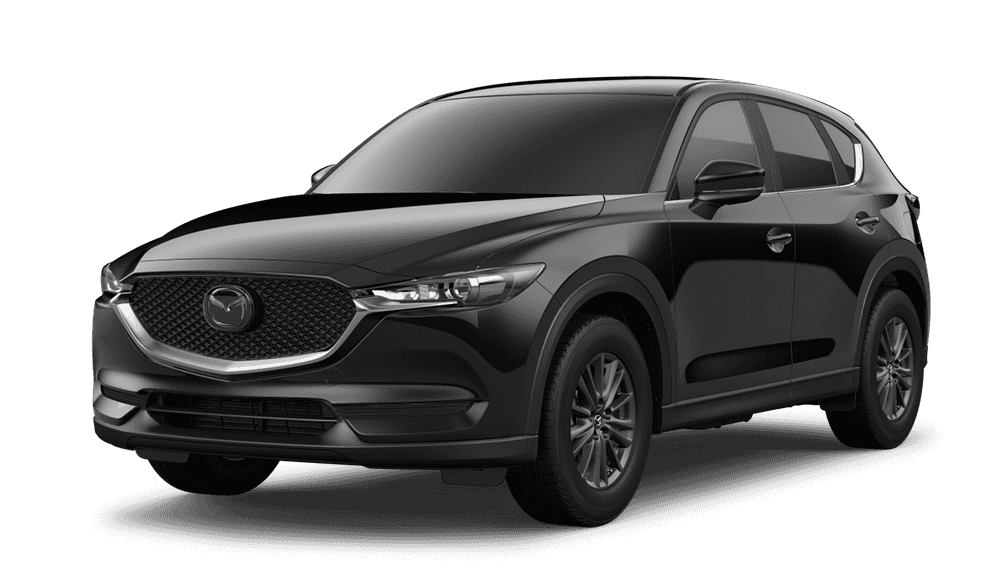 Summer
Right now, no matter where you live in the United States, it's hot. Because of the heat island, New York City can be extremely hot and humid. How great it is to have a 2020 Mazda CX-5–because you're surrounded by air-conditioned comfort. Our air is deliciously cool no matter how hot it is outside. Also, if you want to take a trip upstate to the lakes or mountains, you need to know that there's plenty of cargo room for your camping gear, beach equipment, or fishing gear. No matter how far the road trip takes you, the 25mpg gas mileage means you can travel with fewer stops.
Winter
New York can get downright ugly in the winter. We get both ice and snow here. There are years we don't see any ice and snow, and years that we only see ice and snow all winter. The Mazda CX-5 is an all-wheel drive, which helps you drive through serious snow and ice. You can also get off-road traction assist, which allows you to have even more grip on slushy or icy roads.
No matter what time of year it is, you can depend on the 2020 Mazda CX-5 to get you there in style and comfort. When you're ready to buy your next Mazda, we're here for you. Come by and see us at 1580 Hylan Boulevard, Staten Island, New York, 10305. You can also call us at 855.918.3994.