Overview of the 2021 Mazda6
If you are a Mazda lover, chances are you're going to really love the new 2021 Mazda 6 Sedan. The Mazda 6 has looks, technology, and safety features to rival the Accord and Camry, which are the main competition in the field for Mazda. If you aren't sure about the 2021 Mazda 6, here is some additional information about this fabulous car.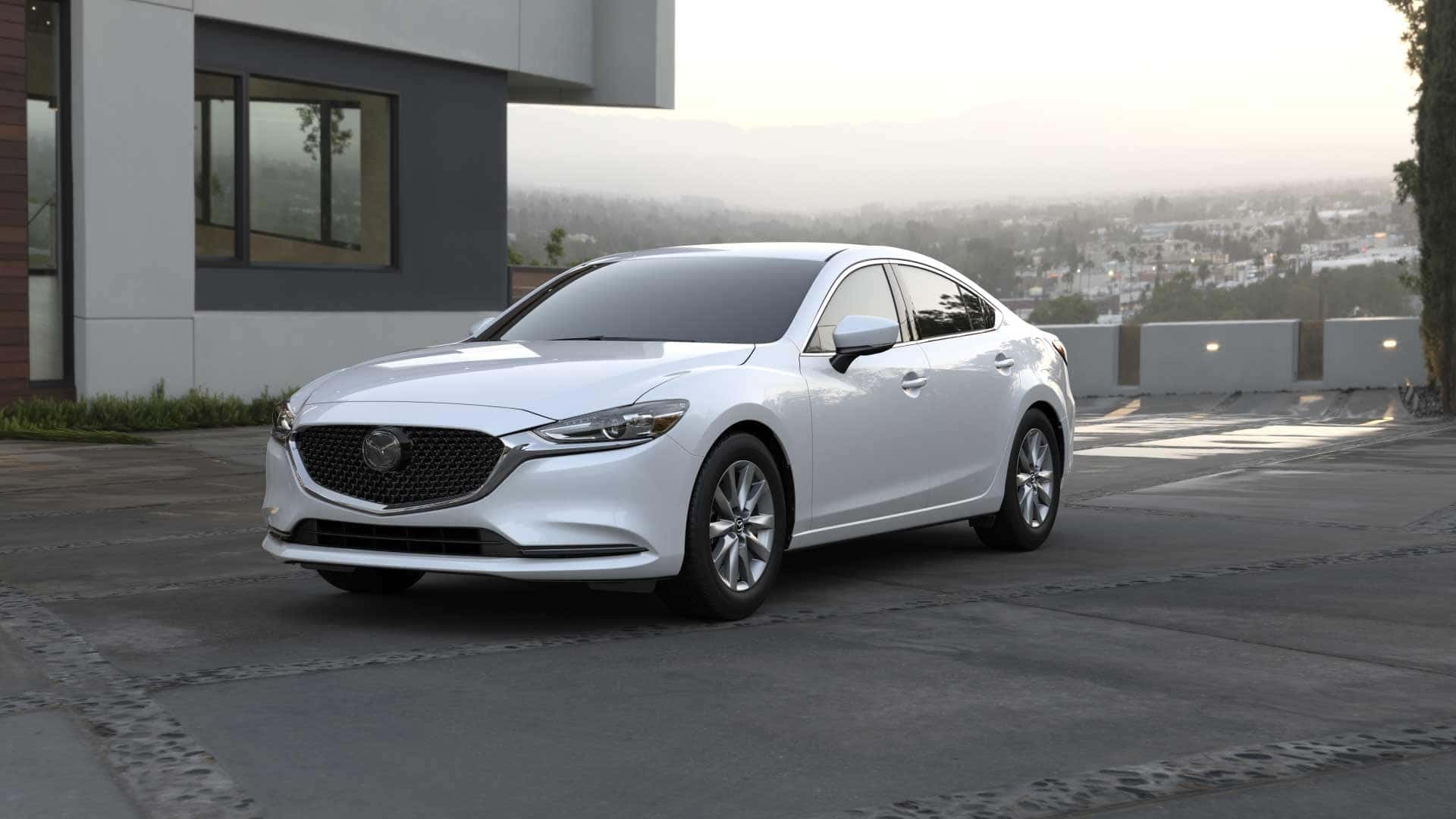 About the Mazda 6
One of the advantages of the Mazda 6 is the design. Critics have consistently rated the Mazda 6 as one of the best-looking sedans in its call. The design is minimalistic and elegant, with a nod towards understated luxury. The cockpit is gorgeously understated and simple as well. Many people find the cockpit to be perfectly placed with all of the infotainment and operation features located within easy reach of the driver.
As far as performance goes, the Mazda 6 has a lot of power in the sedan, whether you go with the basic 2.5 liters, four-cylinder engine, or you upgrade to a more powerful 6 cylinder turbo with 227 horsepower. Critics have lauded the handling in the Mazda 6 as well.
Perhaps the best feature of the Mazda 6 is in its safety ratings. The Mazda 6 scored a near-perfect score in crash test ratings, which has to be a comfort to anyone with safety in mind. The Mazda 6 makes a great family car with generous rear seating for children and their car seats. The automatic emergency braking is another safety feature that many families have asked for, as the car can react and brake more quickly than a human can.
When you are ready to buy your next Mazda 6, we hope you'll think of us. We're located at 1580 Hylan Boulevard, Staten Island, New York, 10305. You can also give us a call at 855.918.3994.
Contact Us