Mazda Opens 100th Open-Concept Dealership
There is an old saying that continues to be proven accurate throughout the ages: "the times they are-a-changing". This holds especially true today in a time where we face such a great awaking in social and environmental issues, as well as welcoming in a more diverse and global age. So many ideas and philosophies of the past, both business and personal, are proving to be flawed and inaccurate. The Mazda brand acknowledges this, as do we here at Island Mazda.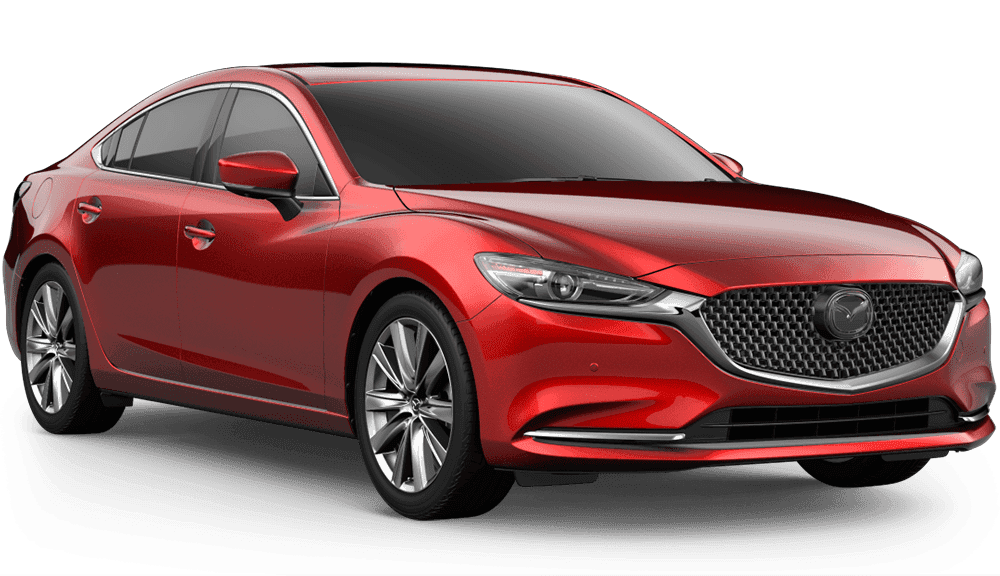 Focusing on the business aspect of this type of responsibility in an increasingly transparent time, Mazda has been changing the way it operates from the ground up. While they are making all sorts of changes and updates to the way it does business across the entire corporation, we want to focus specifically on their Open-Concept Dealerships and how they are changing the way the entire automotive industry does business. Having just completed their one-hundredth such location, we couldn't think of a better time to do it.
Building new stores and showrooms (or redesigning and remodeling existing ones) to be more transparent and open to the customer is the driving philosophy behind this modern concept of corporate responsibility. Allowing our customers to see multiple facets of the operations out in the open helps to dispel the myths and reputations that some less than by-the-book automotive industry members have helped to create. A casual environment with snacks and refreshments, relaxation areas with comfortable seating and entertainment options, as well as a children's area all help to make this feel less like a place of business, and more like visiting a friends' home.
So come and join the Mazda family as we celebrate this historic milestone. Island Mazda is a great place to share in the fun and excitement. Our location is easy to find at 1580 Hylan Blvd, Staten Island, NY 10305. You can also give us a call at 833-910-1309 and we can help you with whatever else you might need.