Mazda Lease-End Options
If you have been loving your leased Mazda car, you may be dismayed to learn that your lease is coming to an end. If you love your Mazda, but your lease is up, what are your options for your leased vehicle? We have some information for you about what happens when your lease ends.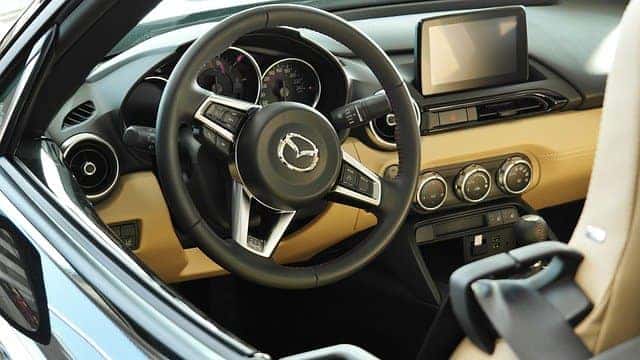 When Your Lease Is Over
Before your lease ends, you need to get your car inspected. The courtesy inspection details the wear and tear on your leased Mazda. You will eventually be given a receipt that details any damage or excessive wear. You may have to pay an additional fee for wear and tear. There may also be additional fees added on to the end of the lease, depending on what your initial payment was.
If you choose not to lease another Mazda, you will need to make arrangements to deliver the car before the lease ends. Be aware that Mazda offers an incentive for you to buy your car at a very discounted price, or to lease another new Mazda. Mazda allows you to extend your lease if you choose to–which means that you can drive your car for longer. If you love your car, and you want to drive it further, this is a great opportunity for you to extend your lease for another term.
If you do owe fees at the end of your lease, this is a bargain for you, because Mazda waives any fees you have leftover on your lease. This is a great opportunity for you to continue to drive the brand you love with a new car smell.
When you're ready to buy your next Mazda, why not give Island Mazda a call? You can reach us at 855.918.3994. You can come by and see us at 1580 Hylan Boulevard, Staten Island, New York, 10305.
Contact Us