Mazda Expands Factory Restoration Parts to the USA
Island Mazda is excited by the announcement that Mazda is expanding its MX-5 Miata restoration parts program to the United States. Previously it was only available in Japan, but first-generation Miata owners will now have access to thousands of parts directly from their local Mazda dealers.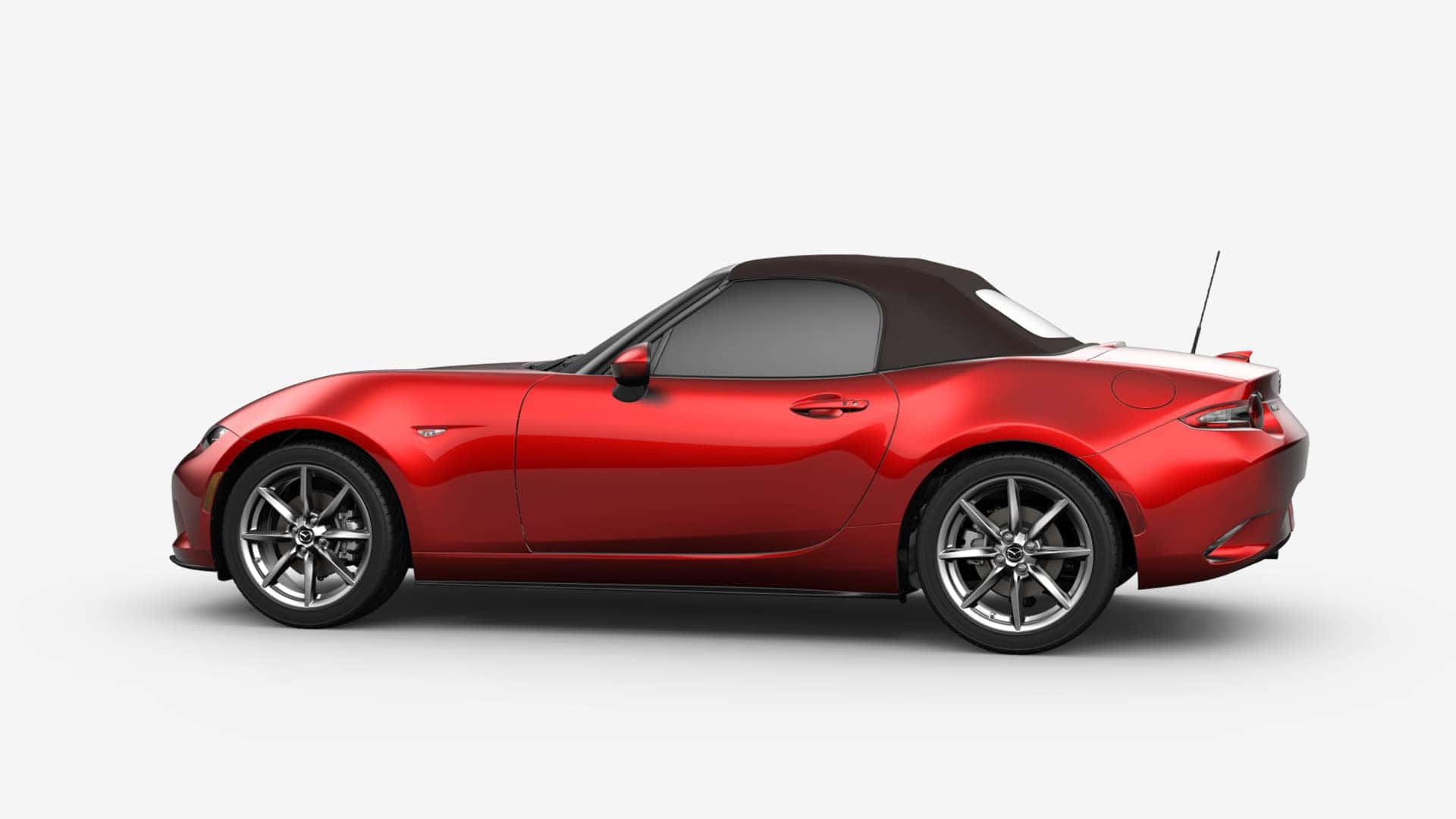 The Japanese program included owners being able to send their car to Mazda for restoration. This will not be a part of the US program, but indications are there will be a full list of parts available that should allow US owners to fully restore their Miatas. We are talking about nearly everything needed to rebuild an old Miata — factory connecting rods, transmission parts, even factory original aluminum wheels from Enkai that will be lighter and more weather resistant than the originals!
Masahiro Moro, Chairman and CEO of Mazda North American Operations, said, "By helping to prolong the life of MX-5 Miata NA models, Mazda is committed to supporting the roadster culture and looks forward to seeing these historic vehicles on the road — and on the track — for years to come."
Mazda has released its part list for first-generation MX-5 Miata vehicles dated October 2019 and it can be found at Miata Restoration parts List.
For more information on the Mazda Miata restoration parts program, please contact the Island Mazda parts department at 718-980-5758. Island Mazda looks forward to supporting our first-generation Miata owners with this program.