Mazda CX-5 Fourth Year in a Row Awarded Car & Driver 10Best
The Mazda CX-5 is used to getting awards. The CX-5 has continuously received awards for its design and safety features. This year, the CX-5 received the Car & Driver 10 Best Award for the fourth year in a row. Here is more information about the award-winning CX-5.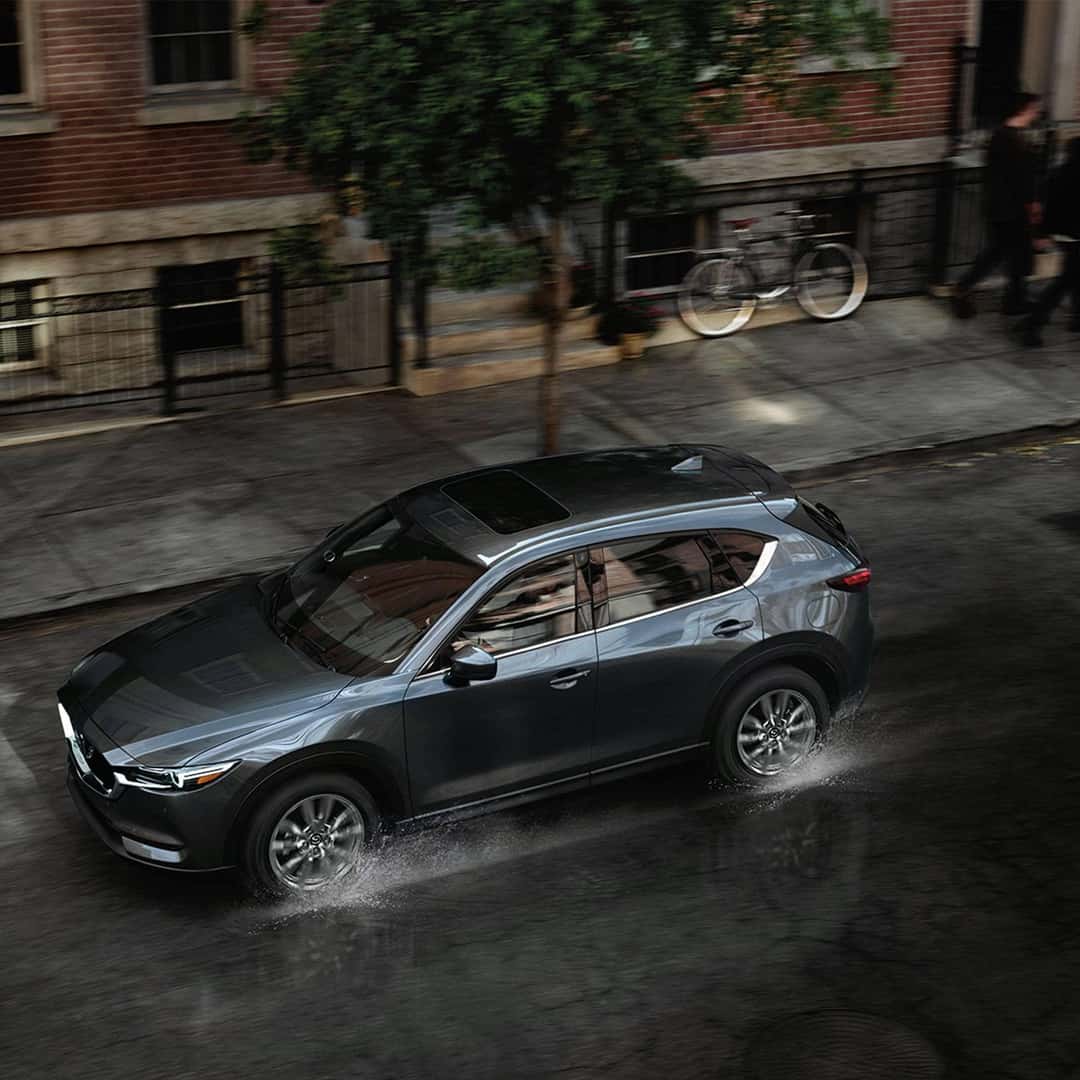 What Is the 10 Best Award?
Car and Driver began as a magazine covering all of the latest news and information on automobiles. The magazine, and now the website, have been reporting on cars since 1955. Each year, the magazine selects 10 cars in different categories for its 10 Best Awards. Several cars have won the award multiple times.
Why the CX-5?
The Mazda CX-5 was again selected for the 10 Best Award. The crossover SUV was selected because of its smooth, comfortable drive, the luxurious design, and the amazing safety features included in the car. The 2021 CX-5 has lane departure warning, lane keeping assist, blind spot monitoring, and the rear cross-traffic alert system. The CX-5 also has a big 10 inch screen for its infotainment system, and smartphone integration.
There are other spectacular features on the CX-5 as well. You can choose to drive the turbo model, which delivers 250 horsepower and 320 fp of torque. There is a six speed automatic transmission, all wheel drive with off-road traction assist as well. The Carbon edition is new this year, it is a gray polymetal paint with black metallic wheels and gloss black mirrors. Special leather interior and red leather trim round out the special package.
When you're ready to take a look at your next Mazda, you need to come by and see us. We're located at 1580 Hylan Boulevard, Staten Island, New York 10305. You can also call us for a test drive at 855.918.3994.
Contact Us