Mazda Celebrates the 100th Anniversary of Company's Founding
There aren't a lot of things in this world that last a hundred years. And when it comes to brands and products, there are hardly any. But when it comes to an automaker such as Mazda, who has been putting out innovative and quality vehicles for several decades, it's just another number.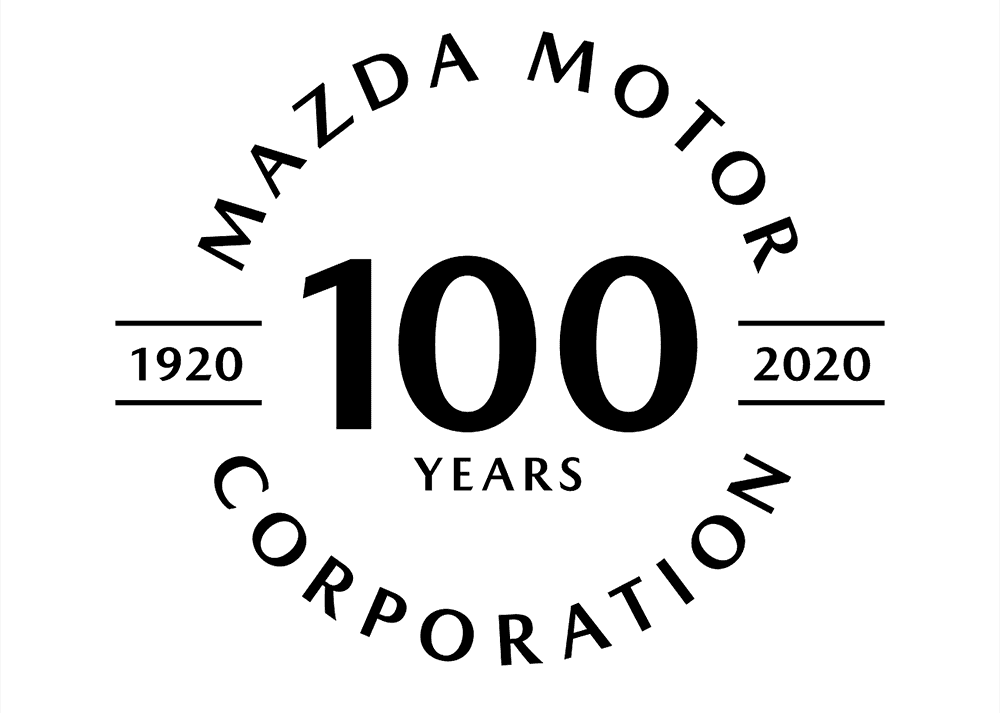 From its humble beginning in Japan all those years ago to its modern-day status as one of the leading automotive manufacturers in the world, this brand has seen others come and go while steadily forging its own path to the top.
So to help share this exciting milestone with our readers and customers, Island Mazda wanted to put together this brief history of the company and how it got to be where it is today:
Believe it or not, the company that builds some of the most reliable vehicles on the road today started out like a cork manufacturer until an industrialist named Jujiro Matsuda acquired it and turned it into a machine tool producer in 1921. Its first vehicle was in 1931, a tri-wheel motorcycle with a box trunk known as the Mazda-Go.
It's first passenger car debuted in 1960 and from there the rest is history. After securing a licensing deal with a German company to work the kinks out of its engine design, Mazda would begin producing thousands of vehicles and staking its claim in the Japanese auto market and soon, all around the world.
So come on out and celebrate a century of excellence and innovation with your friends here at Island Mazda. We have an incredible inventory of new and pre-owned Mazdas just waiting to be taken home by the right driver. Our showrooms are conveniently located at 1580 Hylan Blvd. Staten Island, NY 10305.
And as always, feel free to give our courteous and helpful staff a call at 833.910.1309. No matter over the phone or in our office, we are always ready to help our neighbors out with any of their automotive needs.