2021 Mazda3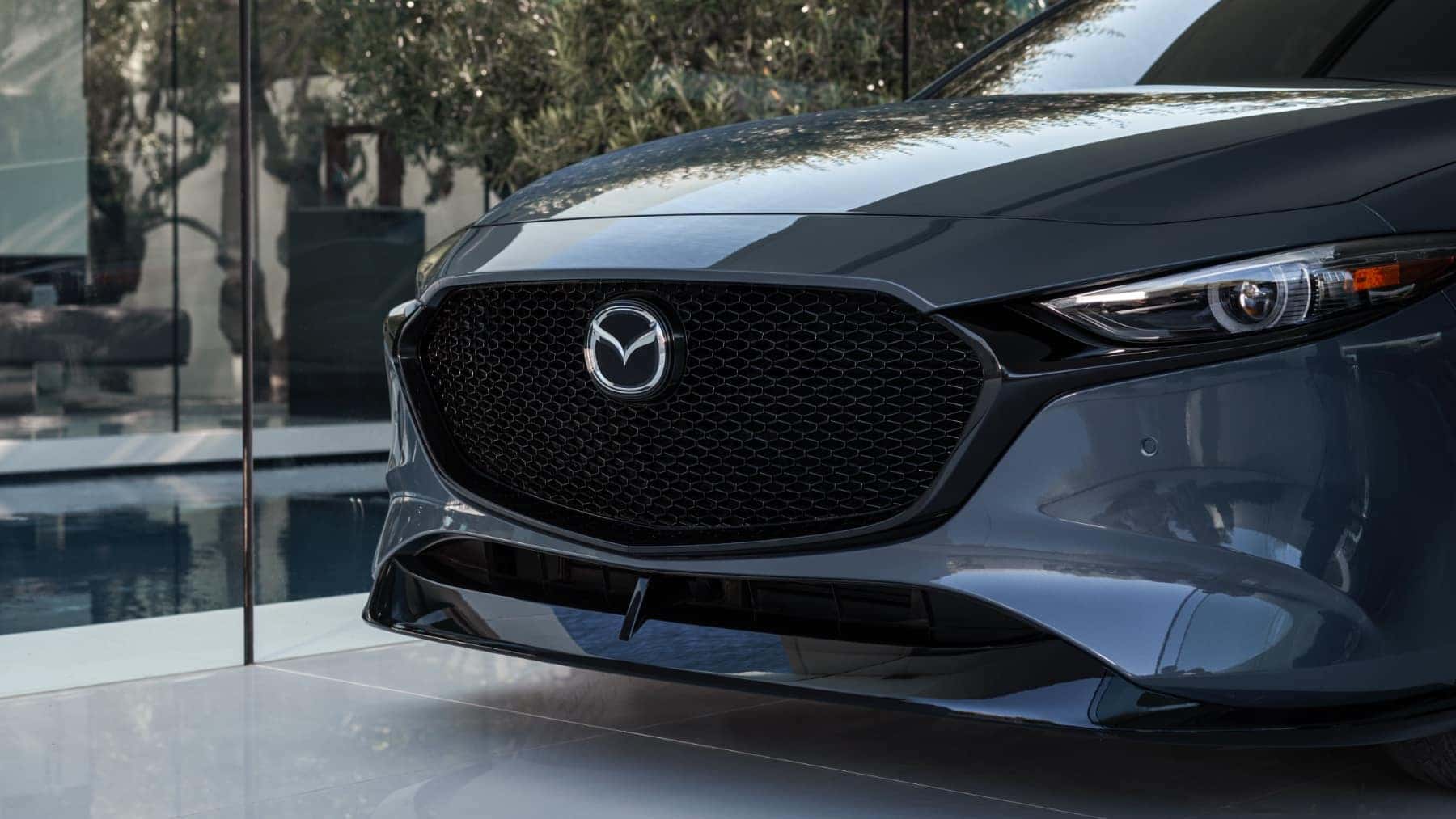 The Mazda 3 series gives you two fabulous styles to choose from. You can obtain the Mazda 3 as a sedan, or as a hatchback. There are positives to both vehicles, but it can be hard to make a decision. Here is more information about the
Mazda 3 sedan and hatchback models
.
What Are The Differences Between the Sedan and the Hatchback?
First, the sedan and the hatchback both come with a four-cylinder engine, and you have a choice between the standard four-cylinder engine and the revved-up turbo model, which moves you from 186 horsepower to 250 horsepower. Both the hatchback and the sedan also come with all-wheel drive, which makes the driving much easier no matter what kind of surface you are driving on. Both cars also deliver with regard to safety features, which many people look for in a Mazda. The sedan and the hatchback have adaptive cruise control, lane assist and blind-spot monitoring, cross-traffic alert, and pedestrian alerts. In fact, Mazda's safety system is equipped to allow your car to respond to a threat before you even know it's there.
While both cars are amazing, there are some differences between the sedan and the hatchback. First, while the sedan and the hatchback don't differ much with regard to passenger room, they differ a lot with regard to cargo space. The Mazda 3 Hatchback gives you up to 20 feet of cargo storing space, compared to 13 cubic feet of cargo space in the sedan. Also, you need to know that the hatchback is priced higher than the sedan at every trim level offered on the Mazda 3 Series: traditional, select, preferred, and premium levels. This is because the hatchback is a bit larger than the sedan, which means there are additional materials built into the hatchback that make it more expensive.
Are you ready to look at the 2021 Mazda 3 sedan or hatchback? We have plenty to show you. Come by and see us today! We're located at 1580 Hylan Boulevard, Staten Island, New York 10305. You can also give us a call at 855.918.3994.
Contact Us