Get a Jump Start on Spring Cleaning with These Tips!
Cleaning the exterior of your car is easy, but what about removing the germs that are inside of your vehicle? Get a jump start on spring cleaning by cleaning out the interior of your vehicle, removing clutter, dirt, and germs. For tips on how to clean the interior of your vehicle, just continue reading this blog post.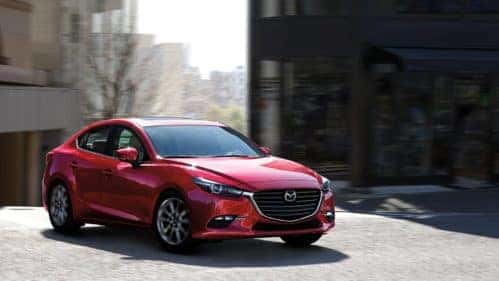 The first step in cleaning the interior of your vehicle is cleaning the steering wheel. To do so, use disinfecting wipes or a clean rag with some interior car cleaning solution. This will remove bacteria and germs, making your car clean and fresh.
Next, disinfect your cup holders. Some cup holders have small, hard to reach crevices. These may be difficult to clean with a rag, but a cotton swab usually does the trick. Soak a cotton swab in cleaning solution and swipe the small areas to remove the dirt and germs that have managed to sneak into the cracks.
The next step to take when cleaning the interior of your car is washing the door handles and window controls. These sections of your cabin can collect a lot of germs over time. Any plastic part of your vehicle can be washed with household hard surface cleaners. Use a clean rag to wipe down these parts.
Don't forget about your dashboard! A clean dashboard can make all the difference in the interior of your vehicle. Use a rag and some hard surface cleaner to wipe down the dashboard, removing any dust, dirt, and germs.
Get a head start on your spring cleaning by following these car cleaning tips. If you're in the market for a new vehicle, come visit Island Mazda! Our new and used Mazda dealership is an excellent location to find the perfect vehicle for your needs this spring. Find Island Mazda at 1580 Hylan Boulevard in Staten Island, or give us a call at 855-587-0555 today!