Best Winning Mazda CX-5 vs Ford Escape
Car buyers continue to clamor for crossovers, with their virtues including their handling, performance, and refinement, and this is no wonder when you consider the best-winning and fun-to-drive Mazda CX-5.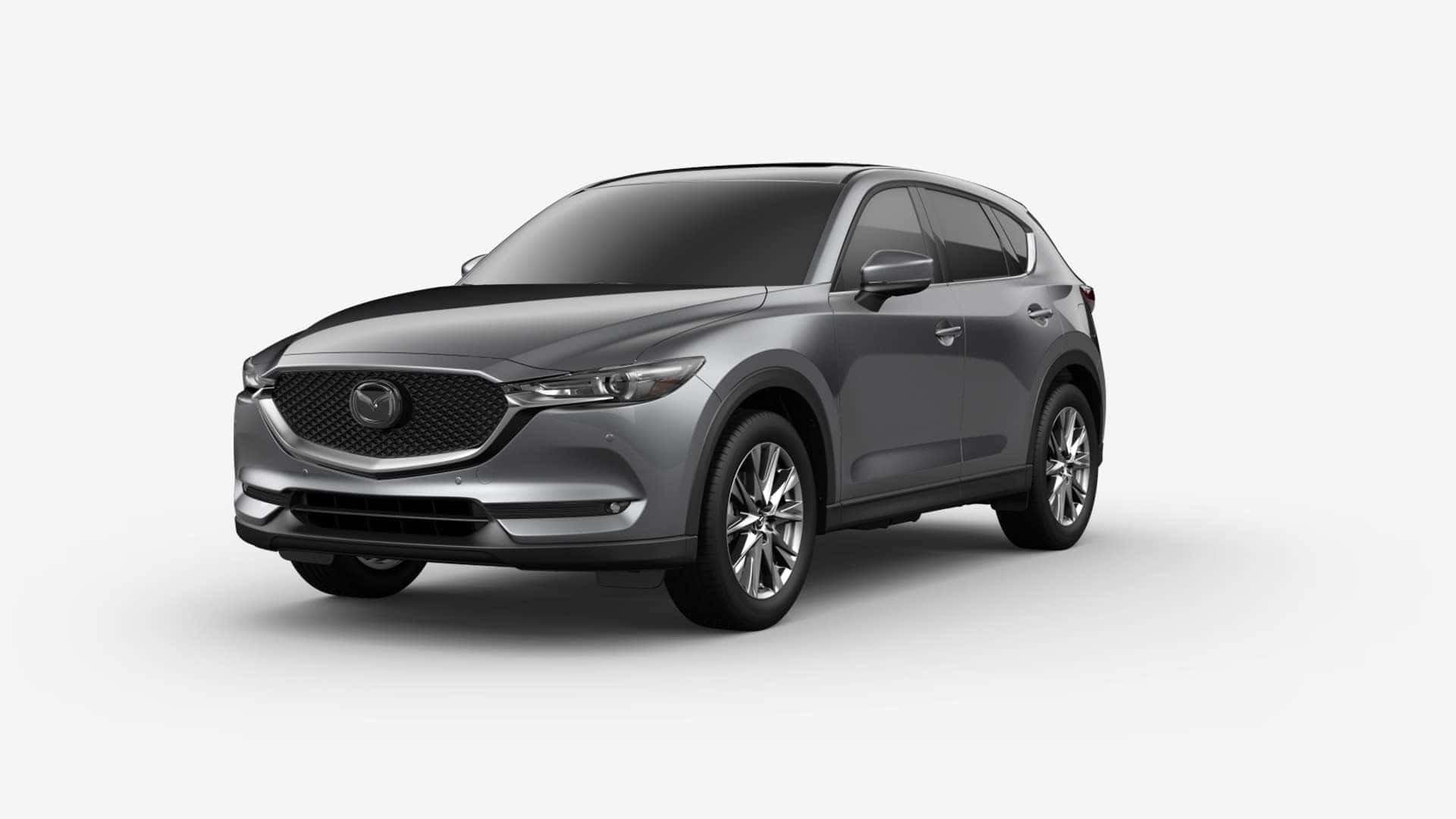 For the fairest review, we chose to compare the CX-5 Grand Touring to a similar trim level of the Ford Escape: the SEL Although the Ford Escape is a long-standing bestseller that's been redesigned with a new interior and exterior look, as well as a turbocharged 3-cylinder engine, the Mazda CX-5 is offered with 3 different 4-cylinder engines.
Performance
On the road, it's a draw when it comes to acceleration speed, but the Escape's smaller engine won out in fuel economy in a 75-mph highway test-: 35 mpg compared to the CX-5's 29.
On the other hand, the CX-5 rides, steers, and stops in a way that will make you grin, with controls that feel refined, alive and made for those who love to drive. Even minor road imperfections sent thumps through the Escape's structure, and it's noisier than the CX-5 at a steady 70 mph.
Interior
While the Escape SEL offers decent fabric, a leather-wrapped steering wheel, memory seats, and one-touch power windows, these upgrades can't fix the cheap interior plastics. On the other hand, the CX-5's interior verges on luxury standards.
Cargo space is an important consideration for most ute buyers. Although the Escape's cargo capacity beats the CX-5's on paper, with 3 more cubic feet in the back and 5 more with the seats folded, the CX-5 has more usable space overall.
Bottom Line
The Mazda CX-5 is the clear winner overall because of added refinement and better driving. Although the Escape offers a better infotainment system and slightly better fuel economy, it still feels like it could have come from the discount rack, while the CX-5 never ceases to feel like its more expensive than its cost.
Island Mazda would love to help get you on the road with a smooth and refined drive in a Mazda CX-5. Visit our dealership at 1580 Hylan Blvd, Staten Island, NY or give us a call at 833.910.1309 to schedule a test drive.