Benefits of Buying a Used Mazda
You know one phrase we should probably adopt? "The car in front is always a Mazda." Mazda's have become quite a staple in many garages and car dealerships. Their unique make along with exceptional functionality makes them a go-to car for your teen as well as for the whole family. With a pricing point that is more than fair, the question we all ought to ask is, which Mazda should I buy?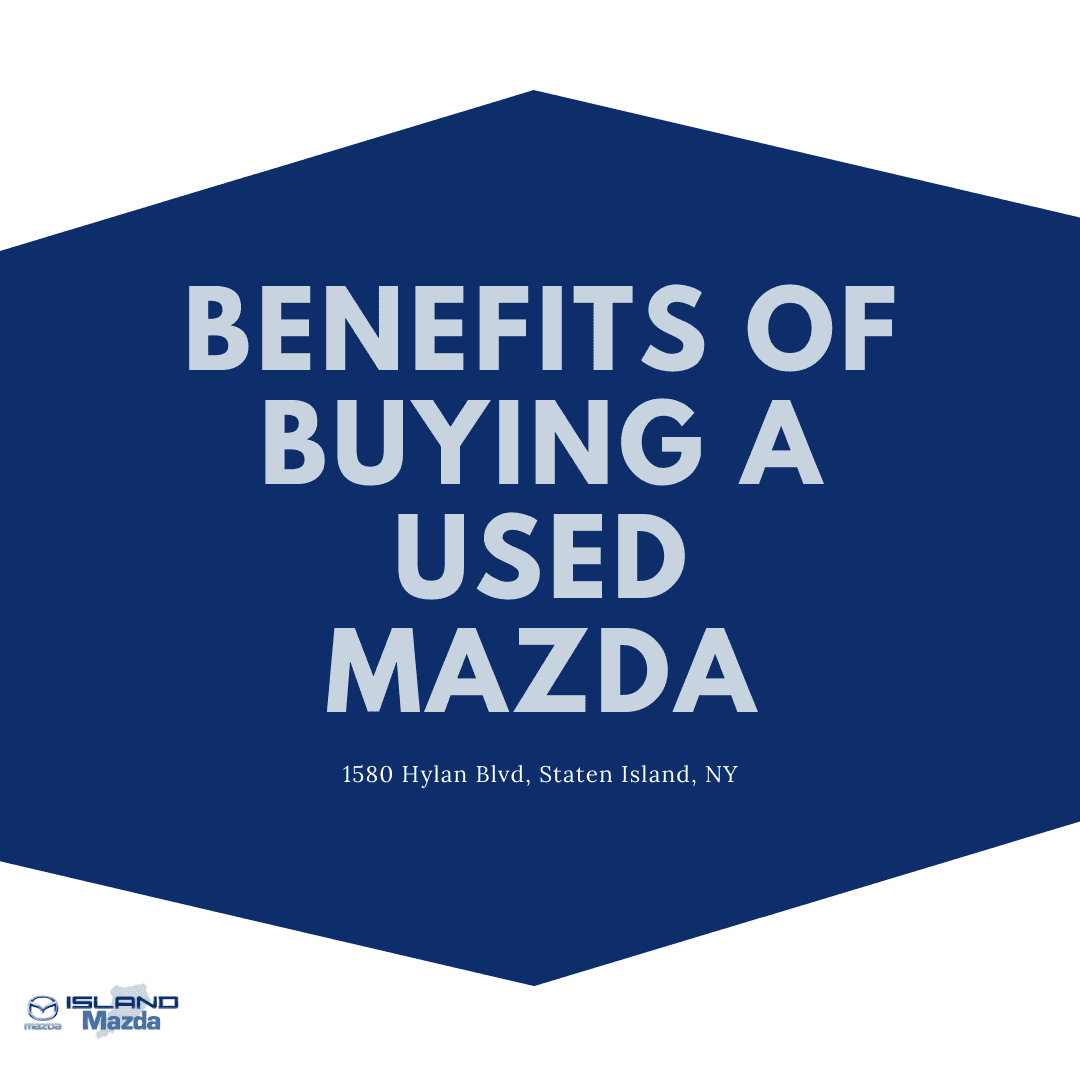 If you are looking for a used car, Mazdas not only have a good resale value, they are definitely worth every coin you spend on them. Here is why;
Depreciation? Who's that?
It is estimated that every car depreciates by at least 20% from the minute it is driven off the yard, sounds like much, yes, it is! This is not the case with Mazda cars for example. Buying a used car allows you to save on the coins while still getting value for money. The depreciation value of a car flattens out with time. This makes a fairly used car a great financial investment.
Value for money
Buying a used car is the best form of financial weakness. A used car is a great way to save bucks and still drive the car of your dreams. Mazda cars are notorious for their affordability and quality.
Insurance reduction
A lot goes into the cost of insurance. One of the major key players in the state of the car at the time of purchase. A used car has a reduced insurance cost by simply being used. In addition, certain aspects of insurance such as theft insurance may be lowered considerably when buying a used Mazda.
You get a Newer Model
Getting a used car allows you to get a new car without breaking the bank. Newer models that have recently been bought and used are often cheaper when bought the second time.
Still not convinced? Purchase a used Mazda today to get the benefits above and many more!
Contact Us