Benefits of Buying A Used Car with Island Mazda
In the market for a new vehicle? If you are, you can either shop new or used. Even though used vehicles are older and have more mileage, they are also more affordable and maintain their value better. To learn about the benefits of buying a used car with Island Mazda, keep reading.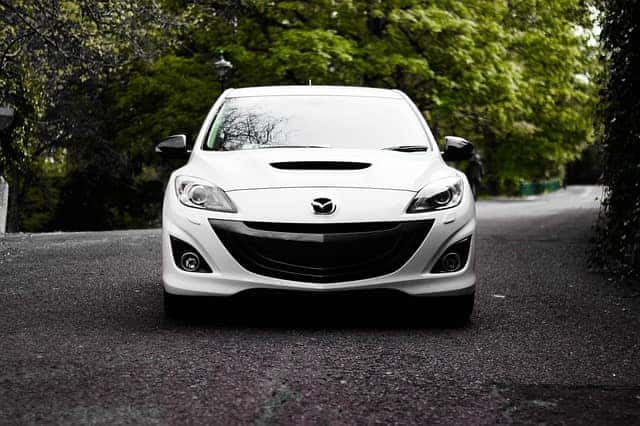 When you buy a brand new vehicle, the value of the car depreciates as soon as you drive it off the lot. Meanwhile, a used vehicle keeps its value a lot longer. If you do plan to sell your vehicle one day, you will get closer to what you paid for it if you bought it used.
Pre-owned vehicles are more affordable, which is a huge perk if you're shopping on a budget. You are more likely to find a car that meets all of your needs and fits within your budget if you shop for a used vehicle. Just because a vehicle is affordable doesn't mean it isn't high-quality. Oftentimes, pre-owned vehicles are a reliable and trustworthy option. If you purchase a pre-owned Mazda, you can have peace of mind knowing your vehicle was built to last for decades.
When you shop with Island Mazda, you can discover an excellent pre-owned vehicle for an outstanding price. In addition to our inventory, we also offer financing. Once you find your dream car on our lot, you can work with our financing team to develop a payment plan that makes the most sense for your budget. We even have a service and parts department, so you can maintain your pre-owned purchase at our dealership. We hope you will consider Island Mazda for your next vehicle purchase!
Contact Us