Are you Covered for Flood Damage?
There's a lot to think about when owning a car. Making payments, driving safely, how often you need to go to the pump, insurance, and flooding. Yes, flooding. While it might be the last thing you think about, life can change in an instant and throw difficulties in your direction that you aren't quite prepared for. Being ready for any outcome is the difference between a problem being a major setback or a minor inconvenience. That's why if you live in a geographic location that's susceptible to flooding and heavy rains, you might want to consider flood insurance.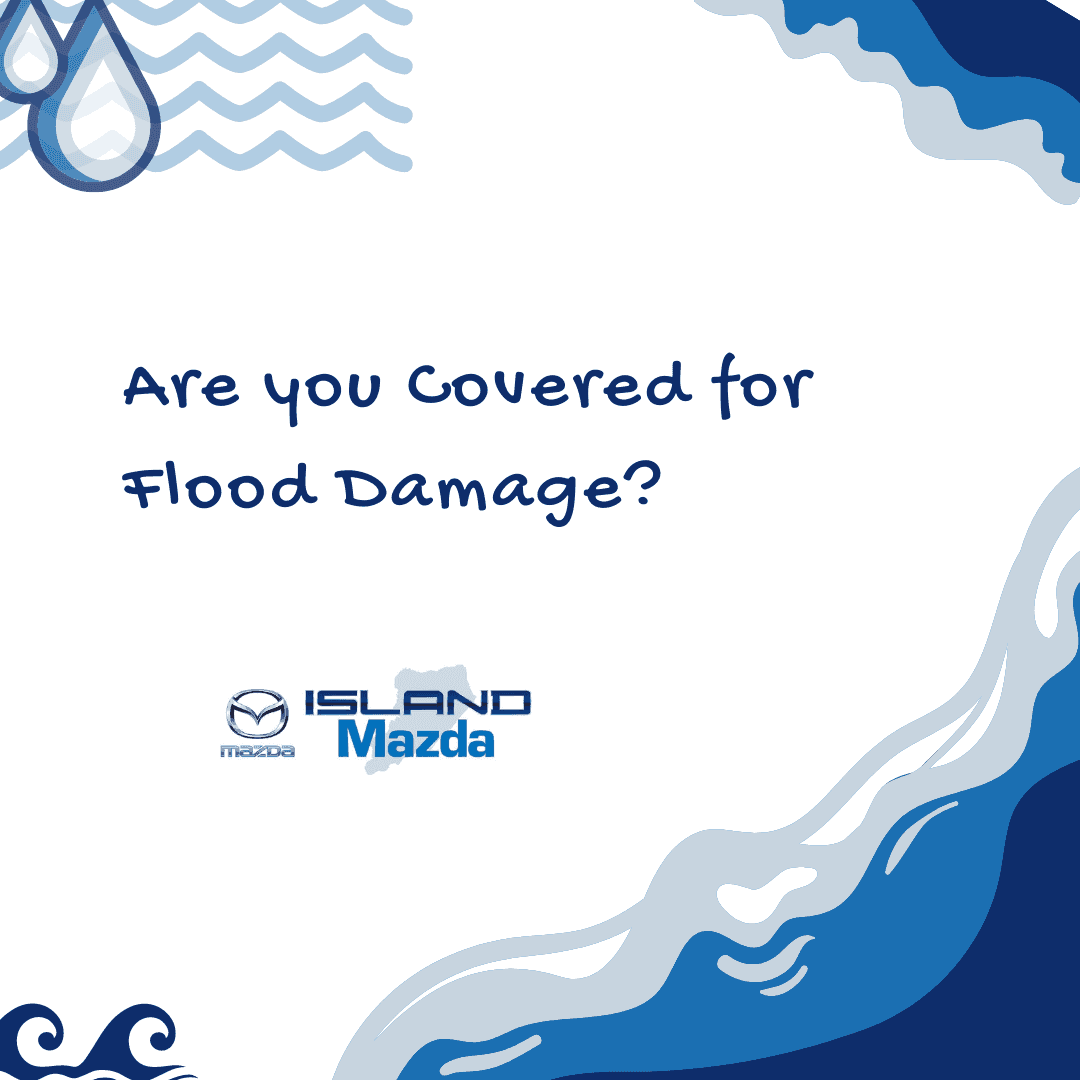 What is Flood Insurance?
Flood insurance is coverage that's usually purchased in conjunction with or separate from homeowner's insurance. It's a way of covering yourself, your possessions, and most importantly, your family, in case of a flood. Damage from flooding is tremendous and devastating. Flood insurance will cover the costs of rebuilding your home and provides limited monetary compensation for your valuable possessions that are damaged.
What Does Flood Insurance Cover?
Flood insurance covers your home's foundation, garage, major appliances, and will normally cover up to $2,500.00 of lost valuables. (Memorabilia, antiques, jewelry, etc.) While it can't replace everything, it can help you get back on your feet.
What About My Car?
Sadly, flood insurance does NOT cover motor vehicles. This means any flood damage sustained to your car, ATV, bike, or boat will not be compensated by your flood insurance policy. Flood insurance also doesn't cover floodwater damage that can lead to mold or termites.
What Else Does Flood Insurance Not Cover?
Flood insurance doesn't cover items not immediately attached to your houses, such as landscaping, patio, or swimming pools. If you run a business out of your home, flood insurance will not provide any monetary compensation for any losses in the income you might incur.
Is There Any Form of Insurance That Can Cover My Car in Case of a flood?
Yes, if you opt for comprehensive car insurance, your vehicle is covered. Comprehensive insurance covers damage to your vehicle not sustained in the event of an automotive collision. Accidents such as weather, falling trees, and other causes sometimes referred to as "acts of God" are covered by a comprehensive policy.
At Island Mazda, we understand that there's always a lot to worry about. This way we want to take the stress out of vehicle ownership for our customers. Whether you need a new car, service, or are considering getting a certified pre-owned Mazda, we have you covered. Visit us today at 1580 Hylan Boulevard in Staten Island, NY and browse through our massive inventory and array of services. Life can come at you fast; we'll make sure you don't get caught in the rain.
Contact Us