2022 Mazda MX-30 EV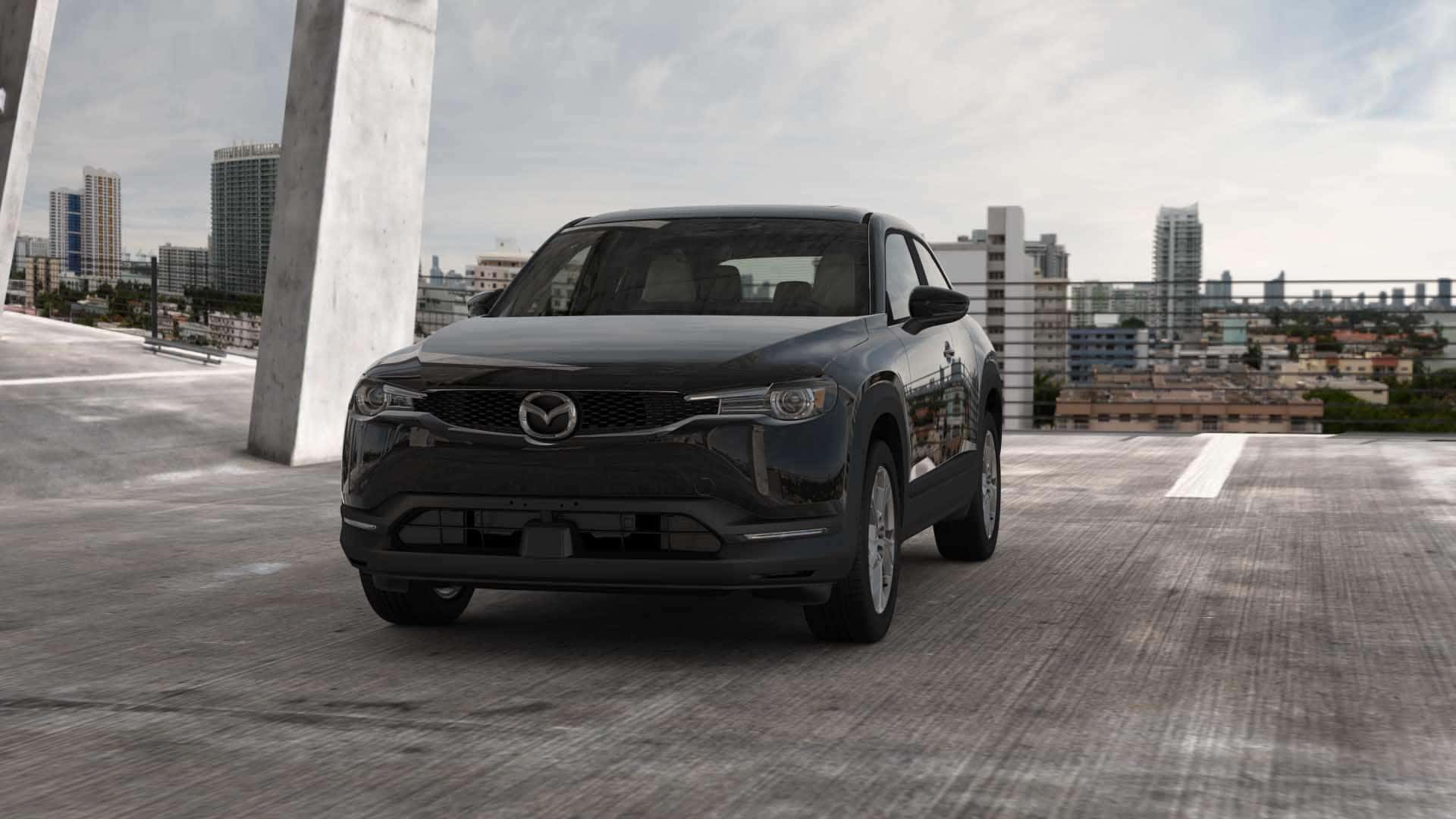 Are you excited to hear about the latest Mazda entry into the electrical vehicle (EV) market? Well, it's here in the form of the awesome 2022 Mazda MX-30 EV. You won't believe the fuel efficiency, cleanliness, and drivability of this edition.
2022 Mazda MX-30 EV
Electric Range & Easy Charging
The model's name, MX-30, is easy to remember because that's also about how many miles the typical American drives each day. It also influences how Mazda designed this vehicle's battery range. You can get more than three days' worth of battery (100 miles) out of a full charge. You can also recharge most of your battery within about 36 minutes. There are more and more EV charge stations made in America every day, so this will only become easier with time.
If you invest in a charger, you can even recharge your Mazda MX-30 in your garage. For more on that, learn how to recharge your electric car at home.
Gorgeous Exterior & Interior
Car and Driver praises this vehicle for its "eye-catching exterior." This is probably a fair characterization of all Mazda models, but this one is especially sharp because of its slick, coupe-like frontline. The interior isn't too shabby either, PLUS, its upholstery consists of recycled plastic bottles. Mazda brilliantly employed an eco-friendly recycling solution to craft the MX-30's beautiful interior ambiance.
Two Excellent Versions
Mazda's EV Sedan comes in two different trims, a standard version, and a Premium Plus version, priced at an MSRP of $33,470 and $36,480 respectively. Both get you an estimated combined mileage of 92 MPG. These cars carry all the useful safety and technological gadgets, including blind-spot assistance, Mazda radar cruise control (with stop-and-go), an 8.8-inch color display monitor, and more. Don't forget how easy it is to gauge your battery level with the MyMazda App. You never need to play guessing games or struggle to locate a charging station if you use the handy software.
Island Mazda carries all the best Mazda brands. This includes regular Sedans and SUVs, but we're also looking forward to showing you the MX-30 when it arrives. In the meantime, feel free to peruse the rest of our extensive new/used car inventory. We promise there is something for everybody. If you want to learn more, contact us any time at 855-918-3994.
Contact Us