2021 Mazda6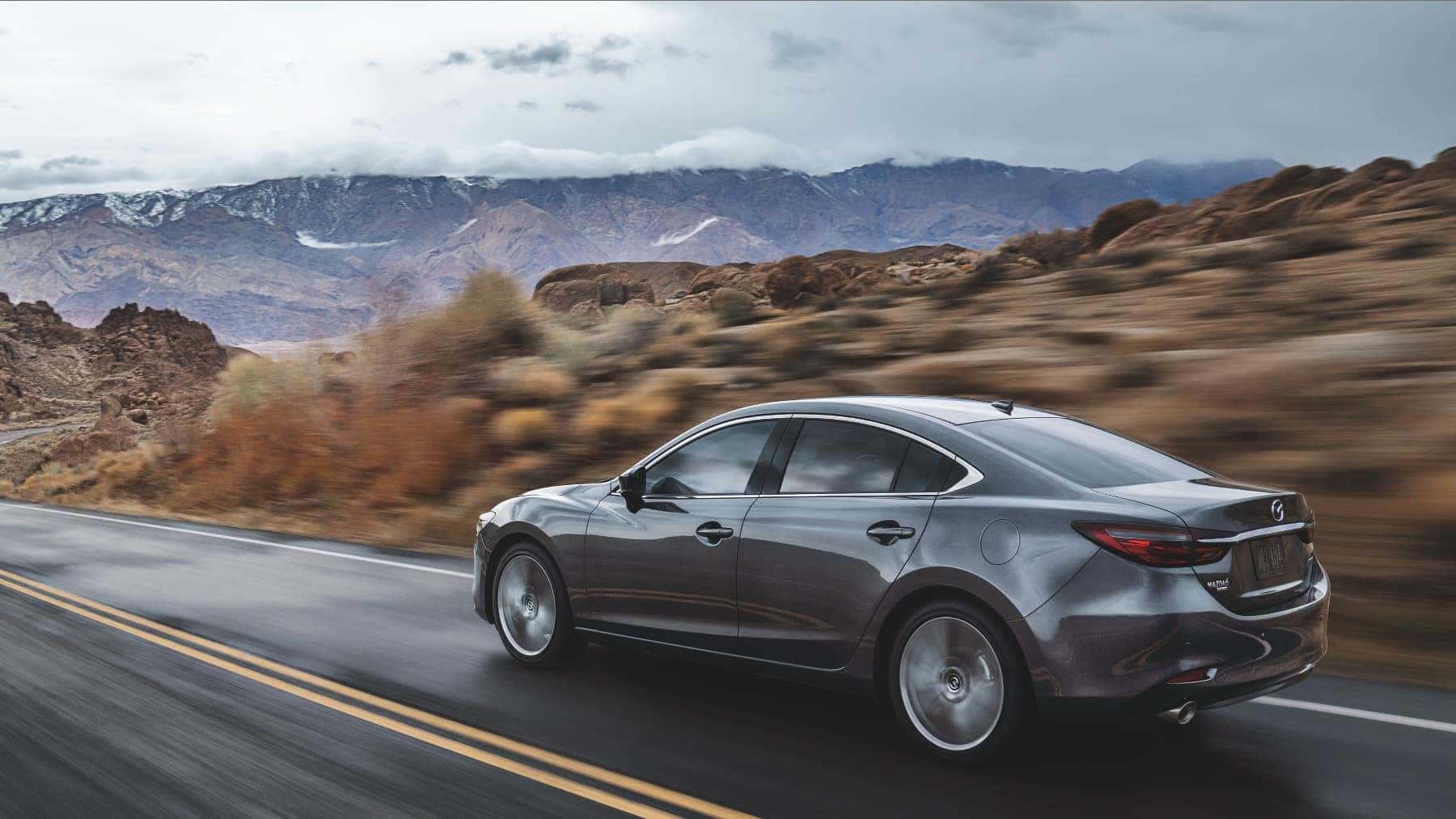 The Mazda 6 represents the ultimate in
luxury in a sedan
. If you are looking for a beautifully appointed cabin, paired with the latest in stability, comfort, and safety, you need to have a look at the Mazda 6. Here is more information about the Mazda 6 sedan.
What's So Amazing About the Mazda 6?
To put it mildly, the Mazda 6 is nothing short of amazing. First, you can get the 6 in a traditional two-liter, 4 cylinder engine with 186 hp, or you can move up to the 2.5-liter turbo four-cylinder engine with 250 horsepower and 320 fp torque. This gives you a lot of power with a lot of fuel economy–something many drivers want these days in the age of frugality.
The interior speaks of wealth, with Napa leather, rich suede, and Japanese wood grains make the interior of the 6 glow with luxury. The interior puts everything within reach of the driver, with the console controlling infotainment and cabin functions. Of course, your passengers will relish their ability to control their own climate, which is important for people who live to drive in comfort.
The safety features on the Mazda 6 are state of the art. The vehicle comes with Mazda's signature iActiv technology. This technology consists of adaptive cruise control, lane assist, blind-spot monitoring, pedestrian warning, automatic emergency braking, rear cross-traffic alert, and a rearview camera. In fact, Mazda has been awarded the IIHS top safety pick for many of its models, and it's not hard to see why.
Are you ready to look at the 2021 Mazda 6? We don't blame you, it is a top-shelf choice! We have plenty of vehicles to show you, so why not think about coming by to see us? We're located at 1580 Hylan Boulevard, Staten Island, New York 10305. You can also give us a call at 855.918.3994 for a test drive.
Contact Us