2021 Mazda3 VS Subaru Impreza
Both the 2021 Mazda3 and the 2021 Subaru Impreza are sporty compacts that can lay claim to a wide range of models and broad consumer appeal. However, in comparing the Mazda3 versus the Impreza with regard to features such as fuel economy, driving power, handling, and design, the Mazda3 edges out the Impreza, which has slightly better fuel efficiency but less power and a less stylish look.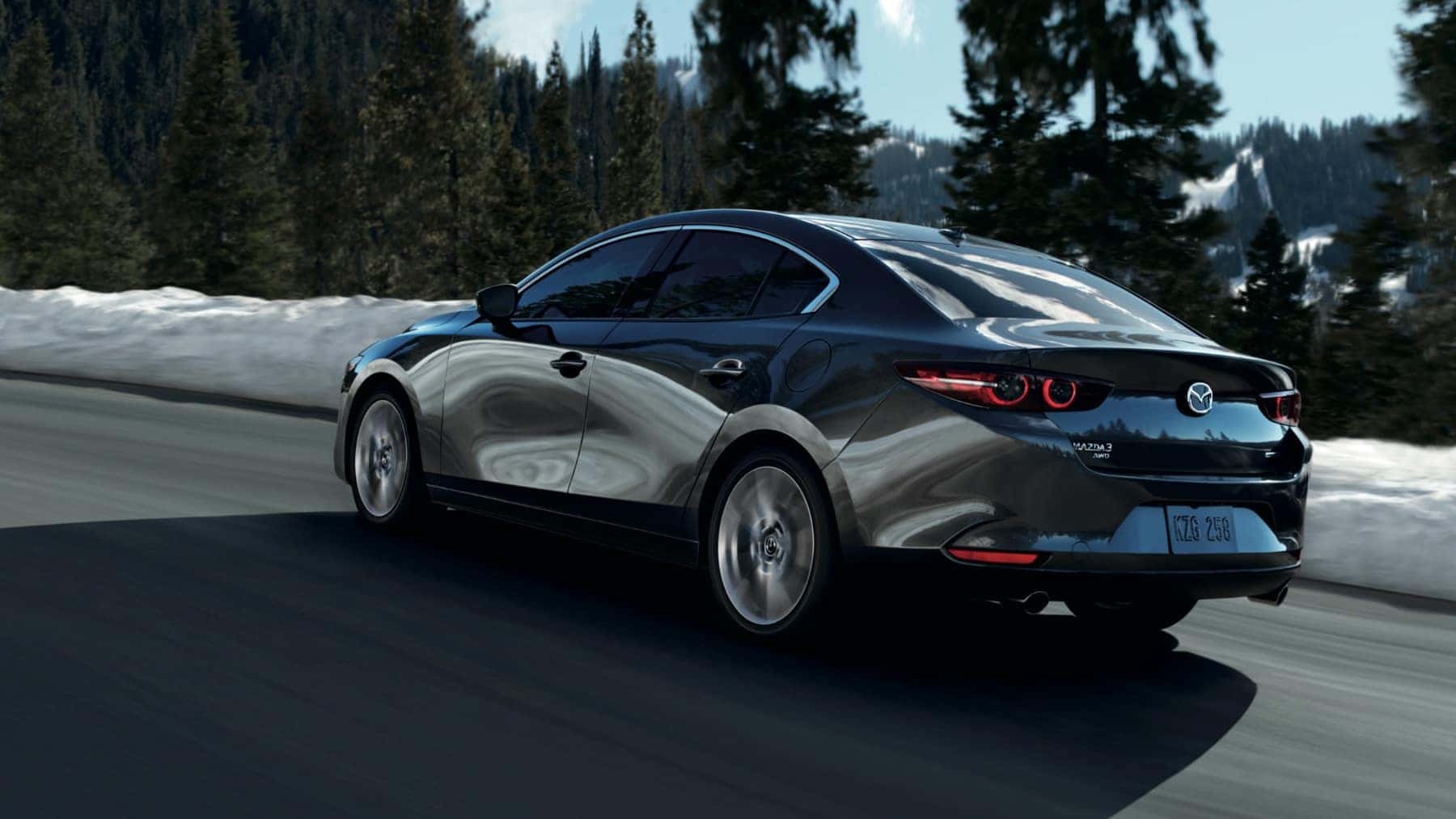 Fuel Efficiency, Power and Handling
Although the Mazda3's estimated mileage is 26 mpg city and 35 mpg highway, and the Impreza's is 28 mpg city and 36 mpg highway, Impreza's slightly better fuel economy comes along with a reduced level of driving power. At 186 horsepower, the Mazda3's 2.5L inline 4-cylinder engine outperforms the Impreza's 152-horsepower 2.0L four-cylinder motor, which at times lacks sufficient power for safe passing and efficient hill climbing. And while the Impreza handles well with minimal body lean during turns, the Mazda3's handling is sharper, as it hugs curves tightly on any type of road with terrific grip, while at the same time staying soft and compliant when cruising on the highway or just cavorting around town.
Similarities and Mazda3 Advantages
Although both the 2021 Mazda3 and Subaru Impreza are all-wheel-drive and fun to operate, and both offer sedan and hatchback body styles, a more powerful engine, sharper handling, and a better-appointed interior give Mazda the edge in a head-to-head comparison.
To receive an outstanding deal on a 2021 Mazda3, visit the Island Mazda dealership at 1580 Hylan Boulevard in Staten Island. Or call us at (855) 918-3994 to take a test drive today.
Contact Us