2019 Mazda6 & CX-9 Earn Top Safety Pick+ Awards
Most of the time, when you come across a post such as this, you get a lot of information about the horsepower, or luxurious options such as leather seats or moon-roofs in various vehicles. But not this one. This one is about safety. And not just safety in the sense of features and technology, but about the recognition of outside and independent bodies that offer a special note to companies that put the safest and most reliable vehicles on the road.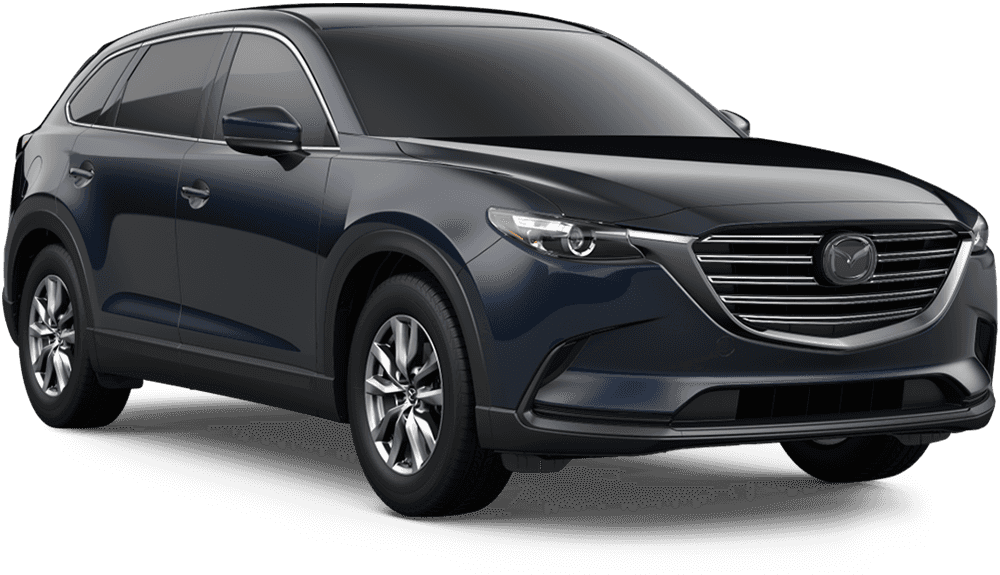 The Mazda6 and CX-9 join this category as they are both awarded the IIHS Top Safety Pick+ Award, their highest honor. Island Mazda is especially proud to be associated with such an exceptional brand.
A Myriad of Considerations
There are a number of factors that go into deciding which vehicles in which classes deserve the highest honor you give in the way of recognizing excellence in the category of safety. Although this is an award for overall safety, it is analyzed on the basis of taking all of the individual safety systems, features, and accessories and investigating and grading their effectiveness.
Joining the CX-5
The Mazda CX-5 welcomes its kinsmen into the highest safety award in the nation club, as it had already been named an IIHS Top Safety Pick+ winner previously. Now, with three major models all sharing in such prestigious safety recognition, it's hard not to see Mazda vehicles as among the safest on the road.
So, to see the award-winning and highly decorated Mazda6 and CX-9, as well as the equally impressive CX-5, head on over to Island Mazda today. You will find them at 1580 Hylan Blvd, Staten Island, NY 10305. You can also give them a call anytime at (855) 587-0555. The friendly staff will direct your call to whoever is best suited to answer your questions or provide more information.